SANTA CLAUS -TOPPED HOLIDAY TABLE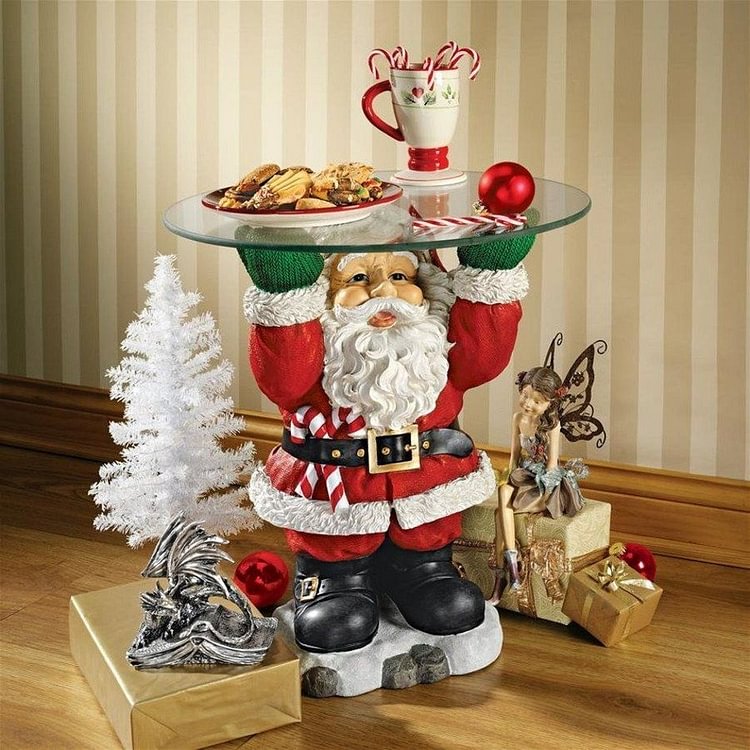 SANTA CLAUS -TOPPED HOLIDAY TABLE
🎄🎅☃️❄️ Christmas is on it's way! 🎄🎅☃️
Our Santa Claus table gifts you with the perfect spot to leave Christmas Eve milk and cookies!



you to admire his snow-white beard and chubby tummy from any angle. Realistically hand-painted and cast in quality designer resin, our scaled Design Toscano exclusive is a functionally festive work of holiday decor.



Size:7.8inch.